---
Plywood Source Services
Plywood Source owns and operates 3 mills in the Hanoi, Vietnam area. We exclusively import and wholesale to the North American market. We have the ability to produce plywood panels, plywood components, solid components (doors/frames/drawers) as well as ready to assemble kitchen cabinets kits.
Learn more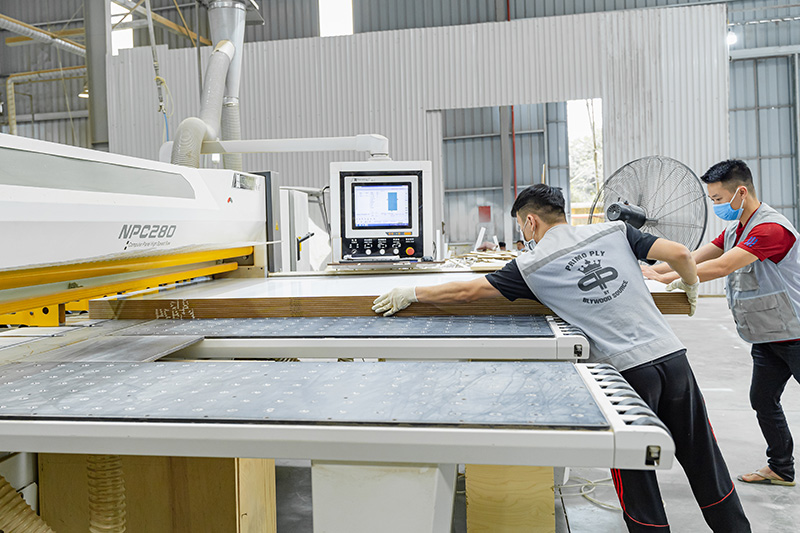 Quality
Our mills exclusively manufacture for our parent company meaning the sole customer is also the boss. Hence from day 1, our quality requirements have been far above traditional mills who sell to multiple, unaffiliated customers.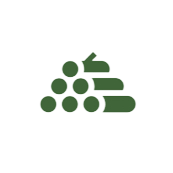 Availability
We own our supply chain! When markets tighten, most mills auction their capacity to the highest bidder on a weekly basis. However our customers attain the benefit of premium, steady quality and fair pricing with assured capacity.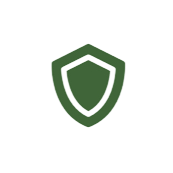 Reliability
Over 95% of our sales are to long-term partners whom purchase on futures. Our goal is to keep our over 1000 employees busy and the best way to do that is by being a reliable supplier to our customer-partners.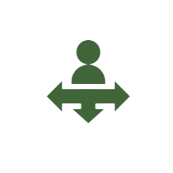 Flexibility
Our agility is one of our greatest assets. Because we peel logs to make core veneers, we have a unique ability to custom tailor thicknesses and core layers.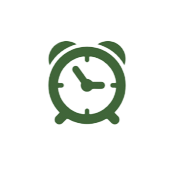 On-Time Delivery
We dictate when and what our factories produce. We also contract directly with multiple steam ship lines. We are not perfect, but we do outperform the vast majority of the market.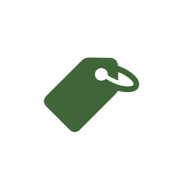 Competitive Price
We are not the cheapest nor is that our goal. What we do offer is the best price:quality proposition in the business.